Our Goals for 2023-2024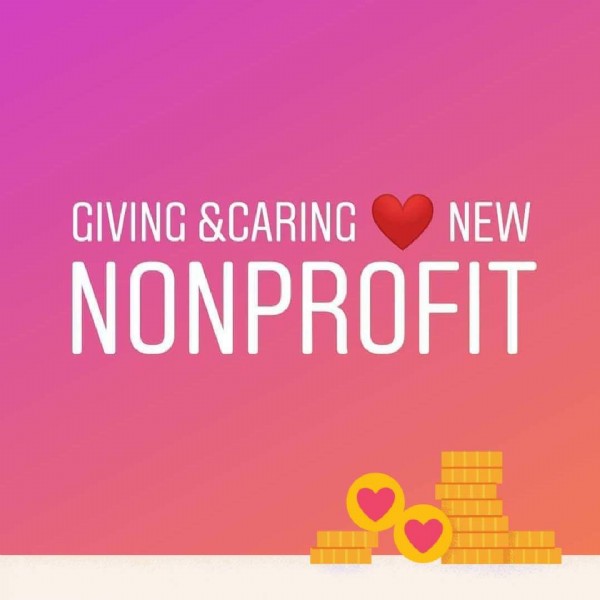 A Giving and Caring Heart Goals:
To successfully:  
Assist  families with energy assistance.

Help  families from being evicted from their residence.

Hold outreach events for the homeless by providing basic need health products, food and clothing.

Run drive campaigns to support local food banks.

Run drive campaigns to support local homeless shelters.

Establish partnerships with non-profits that provide family assistance for child-care, pre-school education, family counseling, housing down payment assistance, educational day camps etc.

Establish strong lasting relationships with government agencies like HUD and City agencies to maximize effectiveness.

Establish strong lasting partnerships with property management groups whom offer low-income housing.
Long-term goal is to create an infrastructure and a network that is agile, sustainable and effective with helping families in time of emergency and provide a means to seek new opportunities.