King County Rental Assistance EPRAP
Link to King County EPRAP https://eprap-prod.powerappsportals.us/tenant/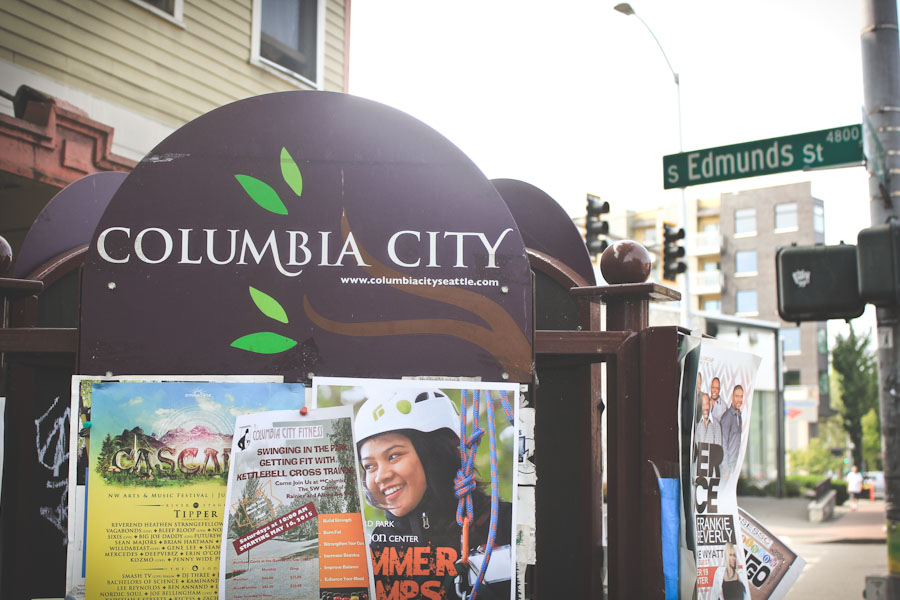 King County Eviction Prevention and Rental Assistance Program (EPRAP) is a public relief program providing rent funds to County residents at risk of eviction because of COVID-19.
Households in King County who have Individuals qualified for unemployment, incurred significant costs, or experienced other financial hardship due to the COVID-19 pandemic, are highly encouraged to apply.
Call 509-262-5444
givingcaringheart@outlook.com
TWO initial criteria:
Average income 80% area average
Unpaid rent or partially paid rent since March 2020
Period of Assistance March 13, 2021 through December 31, 2021
ALL QUALIFIED KING COUNTY RESIDENTS ARE ENCOURGAGED TO APPLY!
CONTACT = 509-262-5444
EMAIL = givingcaringheart@outlook.com
5709 RAINIER AVE S SEATTLE, WA 98118